The Craig Cares Team
All of us here at Craig Cares joined the team because we wanted to make a difference in the lives of seniors and their families. We work hard at this and we love what we do.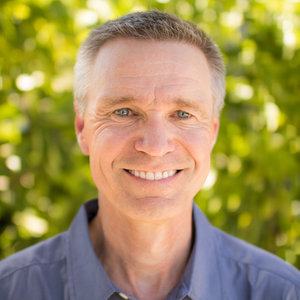 Craig Falk
Founder
Craig founded Craig Cares in 2002. His compassion, patience, and integrity are well-suited to the challenges of in-home care. He focuses on treating his caregivers and the office staff with respect, generosity, and appreciation so that they can provide Craig Cares' clients with the best home care possible. Craig has a Bachelor's degree from Chico State and a Master's degree from San Francisco State.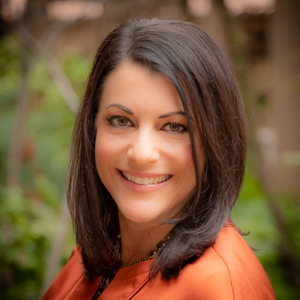 Christin Silveira
Executive Director
Christin joined Craig Cares in 2009 as our first Sales Representative. She brought her twelve years of professional sales experience with Aventis Pharmaceuticals and Quest Health Care to Craig Cares. Christin truly exemplifies the Craig Cares values of professionalism and caring. She is equally comfortable talking with physicians as she is helping with our clients. She has a Bachelor's degree from UC Irvine.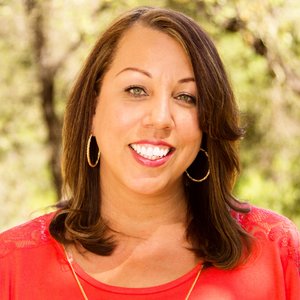 Carly Sims
Client Care Coordinator
Carly comes to our Craig Cares family with a wealth of knowledge relating to the needs of our aging population. She has a passion for service and specializes in advocacy for adults and their families. She seeks to find solutions and maintain high quality of life for clients who are seeking to remain in their own homes. She serves as the link between Craig Cares clients, their families, and the Home Care Aides. She has a Bachelor's degree in Gerontology from SNU. When Carly isn't volunteering in her community, she likes to travel and spend time with her family.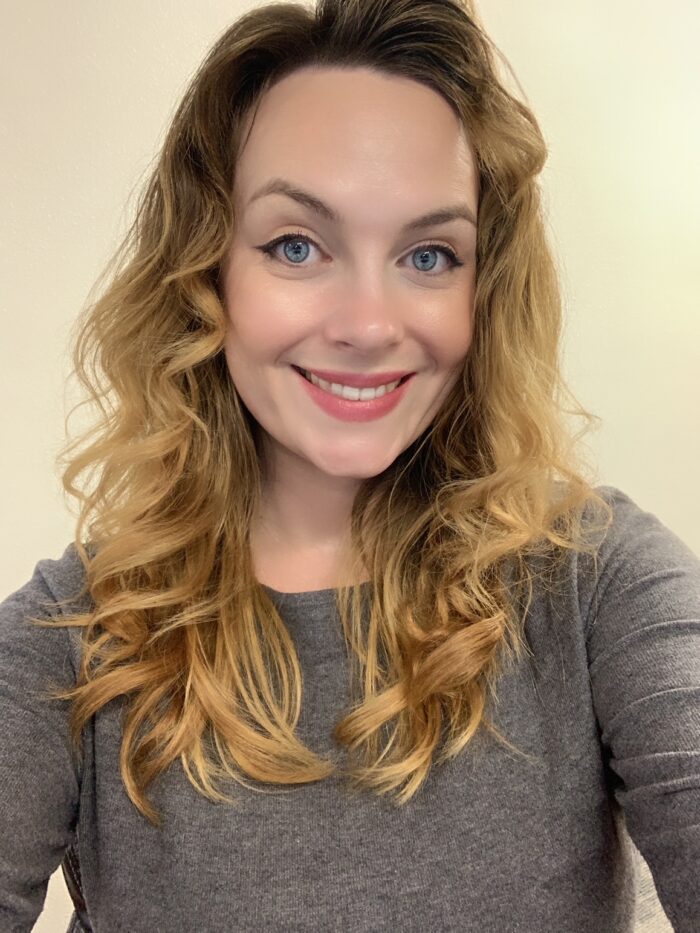 Samantha Harvick
Client Care Manager
Samantha is a Certified Nursing Assistant and has been in the senior care industry for over 10 years. Samantha's passions for caring for others comes from her being the oldest of 8 siblings. She is continuing her education by studying for her Gerontology degree. She lives locally with her husband and two daughters. Samantha enjoys going exercising and using her hands to build things.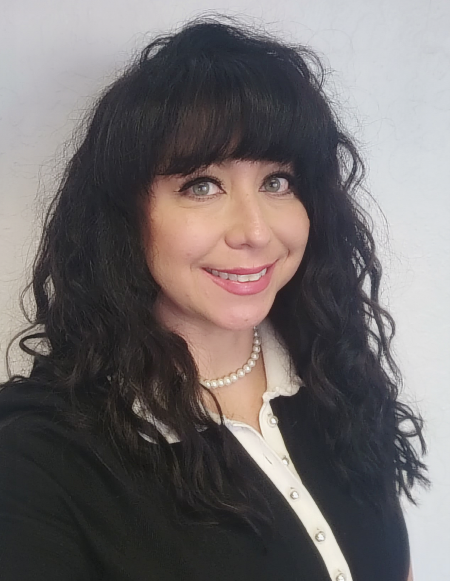 Cynthia Newton
Client Care Manager
Cynthia joined Craig Cares November 2022. She came to us with 5 years of experience in the senior care industry. Prior to her time in senior care, Cynthia was in the mortgage industry for 30 years. Cynthia is very passionate about her elderly community and teaching others how to properly care for their clients. When she is not working, she is spending time with her two sons and close family.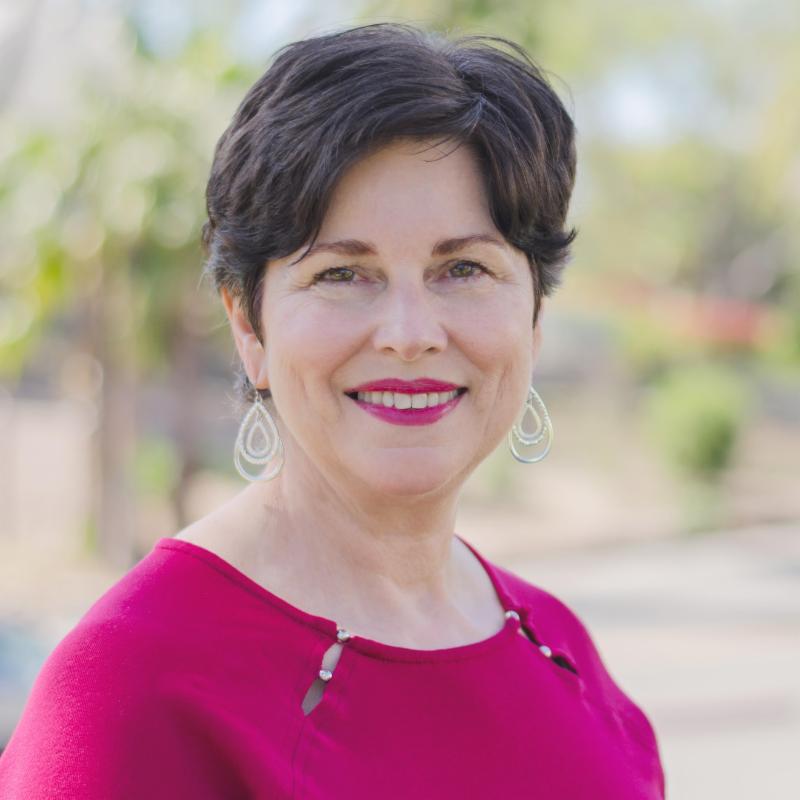 Dot Boyd
Home Care Liaison
Dot is passionate about helping seniors preserve their dignity and independence no matter where they call home. She knows a thing or two about being the worried daughter of older parents, especially for her mom, Judy after her dad died. As her mom's health and independence waned, Dot became her advocate and caregiver with the help of the "Team Judy" she assembled and relied upon. That was when she was inspired to work in the senior care industry someday. In 2018, Dot joined the industry advocating for senior safety, providing fall prevention education, and personal health and safety devices from Electronic Caregiver. She joined the Craig Cares team as a Home Care Liaison in 2022, helping seniors, their families, and her colleagues in the industry create more "Team Judys" with the excellent care and resources Craig Cares provides.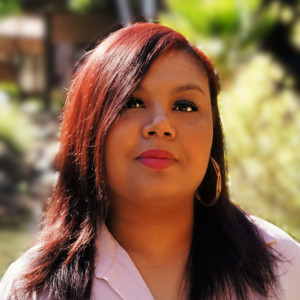 Tenisha Vanburen
Staffing Manager
Tenisha joined Craig Cares in 2018 as a Home Care Aide and soon became one of our most trusted and requested caregivers. She recently joined us here in the office as our second scheduler. Tenisha brings a wealth of knowledge and experience in caring for clients that have advanced care needs including Alzheimer's Disease and is educated as a CNA. She enjoys spending time with her two young children and taking them on outdoor adventures.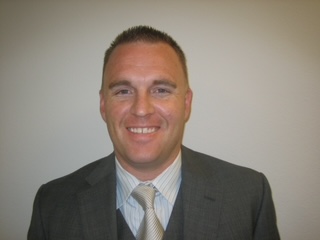 Brian Bollum
Staffing Manager
Brian joined Craig Cares in 2018 and comes from a long line of senior care providers within his family. Brian enjoys the great outdoors especially snow sports. Brian is a fur dad to many rescue doggies in his home.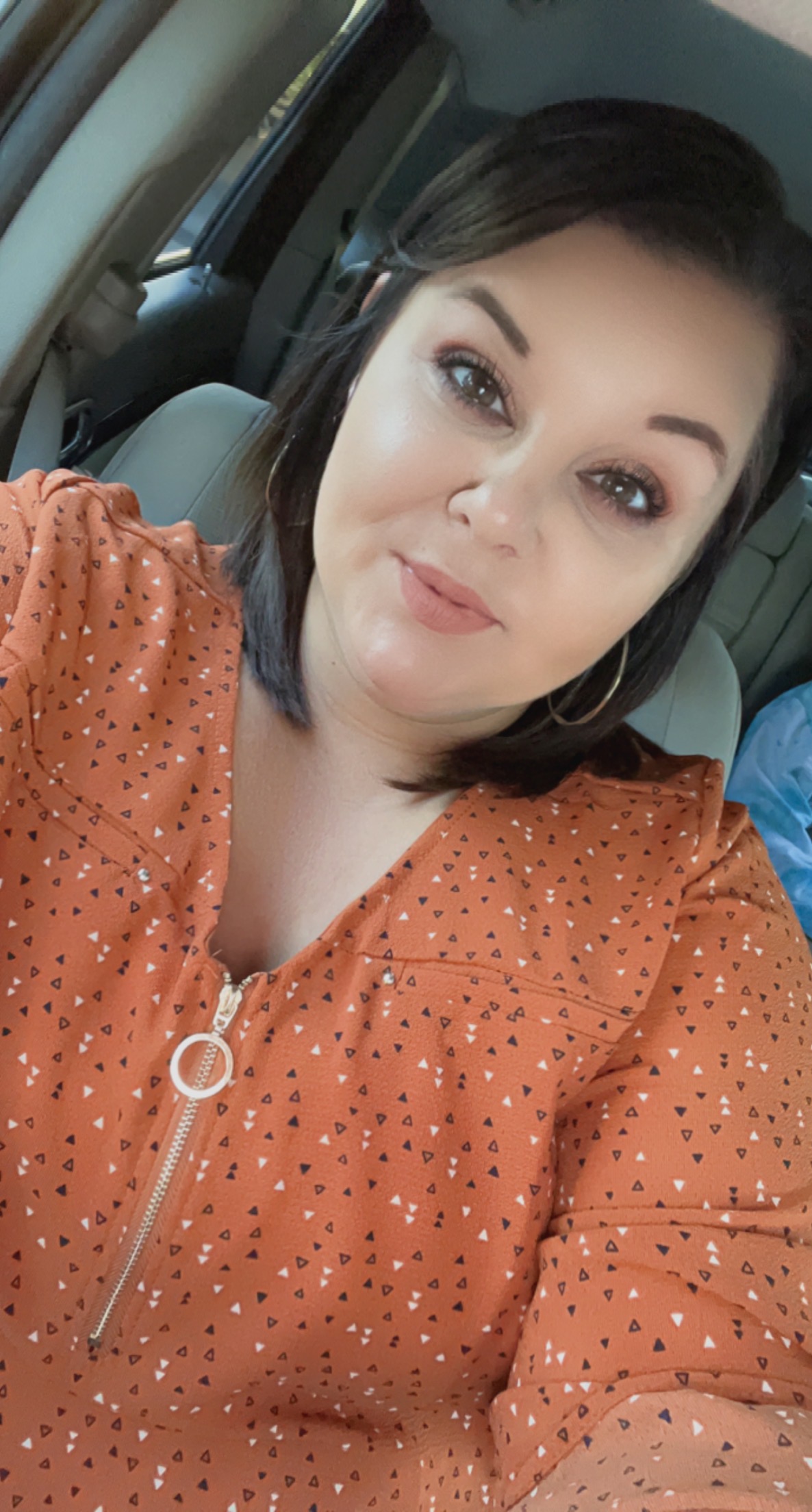 Krystal Hensley
Staffing Manager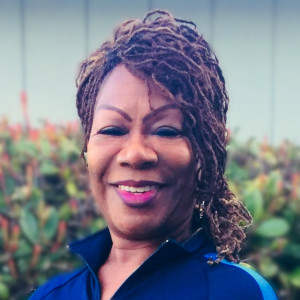 Carol Curry
On Call Manager
Carol has been with Craig Cares since 2005. She started her career here as a caregiver and is equally caring as she is professional. She also owns and runs a well respected day care program out of her home. Carol is always happy to listen and has the expertise to calmly assist in even the most difficult situations. In her spare time you will find Carol spending time with her family and camping when she gets the chance.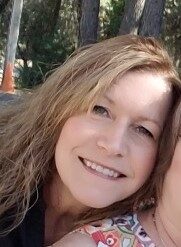 Shelly Hoisington
Recruiting Manager