The Craig Cares Team
All of us here at Craig Cares joined the team because we wanted to make a difference in the lives of seniors and their families. We work hard at this and we love what we do.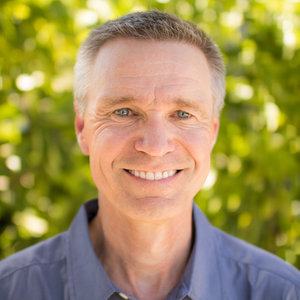 Craig Falk
Founder
Craig founded Craig Cares in 2002. His compassion, patience, and integrity are well-suited to the challenges of in-home care. He focuses on treating his caregivers and the office staff with respect, generosity, and appreciation so that they can provide Craig Cares' clients with the best home care possible. Craig has a Bachelor's degree from Chico State and a Master's degree from San Francisco State.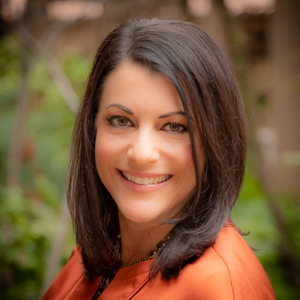 Christin Silveira
Executive Director
Christin joined Craig Cares in 2009 as our first Sales Representative. She brought her twelve years of professional sales experience with Aventis Pharmaceuticals and Quest Health Care to Craig Cares. Christin truly exemplifies the Craig Cares values of professionalism and caring. She is equally comfortable talking with physicians as she is helping with our clients. She has a Bachelor's degree from UC Irvine.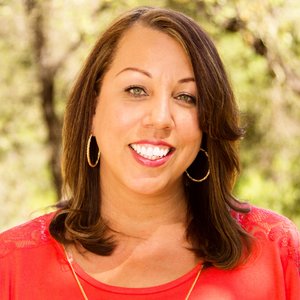 Carly Sims
Client Care Coordinator
Carly comes to our Craig Cares family with a wealth of knowledge relating to the needs of our aging population. She has a passion for service and specializes in advocacy for adults and their families. She seeks to find solutions and maintain high quality of life for clients who are seeking to remain in their own homes. She serves as the link between Craig Cares clients, their families, and the Home Care Aides. She has a Bachelor's degree in Gerontology from SNU. When Carly isn't volunteering in her community, she likes to travel and spend time with her family.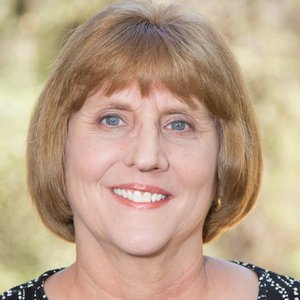 Sue Coker
Human Resources/Accounting
Sue joined Craig Cares in 2009 bringing her 25 years of experience with a major department store. She is our Human Resources Manager and your long term care insurance billing specialist. Sue has a remarkable ability to problem solve with employees. She is direct and honest and knows when to be firm and when to be forgiving. Sue has a Bachelor's degree from Sacramento State. She and her husband enjoy camping and collecting classic cars.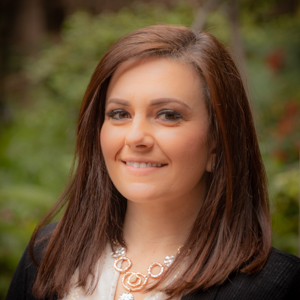 Nicole Burns
Training and Development Coordinator
Nicole joined Craig Cares in 2016 as our recruiting and training coordinator. She came to us with 6 years of experience as a Certified Nursing Assistant. Prior to becoming a CNA, Nicole worked as an area sales manager for Xerox and spent 7 years as a claims adjuster for Progressive Insurance. Nicole is very passionate about her elderly community and teaching others how to properly care for their clients. She is currently working towards a degree in Gerontology. When Nicole is not working or going to school, she is spending time with her son and twin daughters.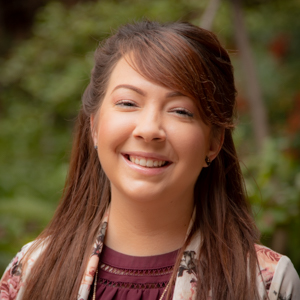 Kristina Johnson
Recruiting Coordinator
Kristina started with Craig Cares in the role of our administrative assistant. She excelled quickly and showed great aptitude for all aspects of in home care. Kristina soon was promoted and now is responsible for recruiting and hiring all our wonderful caregivers. Kristina developed a passion for senior care after helping to care for Grandfather. She loves spending her free time with her young daughter, crafting, and cooking.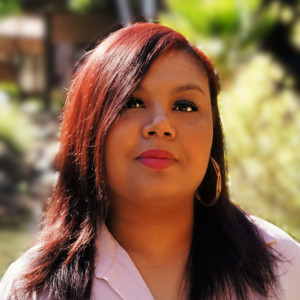 Tenisha Vanburen
Client Scheduling Coordinator
Tenisha joined Craig Cares in 2018 as a Home Care Aide and soon became one of our most trusted and requested caregivers. She recently joined us here in the office as our second scheduler. Tenisha brings a wealth of knowledge and experience in caring for clients that have advanced care needs including Alzheimer's Disease and is educated as a CNA. She enjoys spending time with her two young children and taking them on outdoor adventures.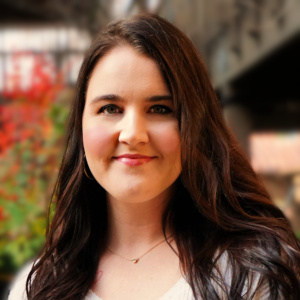 Taylor Meinzer
Office Administrator
Taylor came highly recommended to us from a busy home care company in Southern California. She decided to return back home to the Sacramento region to be close to her family. Taylor is always positive and uplifting and you can truly hear her smiling when she answers the phone. Taylor enjoys hiking, camping, and meeting new people wherever she goes.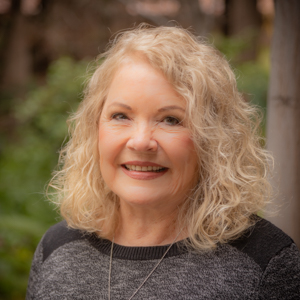 Annette Ruff
Administrative Specialist
Annette handles the processing of all our documents. Everything from providing documents to the California Home Care Registry, to keeping track of TB tests,or ensuring every HCA has completed their annual training . She has come out of retirement from the Sacramento County Department of Human Assistance to join the Craig Cares team. She enjoys interacting with clients and caregivers alike. Annette is married with 4 children and 5 grandchildren. She loves to travel in her free time.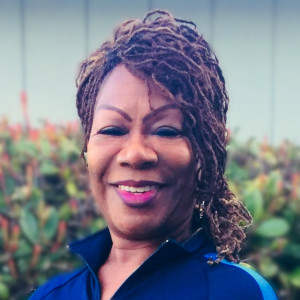 Carol Curry
On Call Manager
Carol has been with Craig Cares since 2005. She started her career here as a caregiver and is equally caring as she is professional. She also owns and runs a well respected day care program out of her home. Carol is always happy to listen and has the expertise to calmly assist in even the most difficult situations. In her spare time you will find Carol spending time with her family and camping when she gets the chance.